7,500 m² of facilities in Torrente containing a warehouse with a capacity for more than 3,600 Tm of solids, 600 Tm of fluids and 90 Tm of refrigerated products, all with controlled temperature and humidity.
Located in Almendralejo (Badajoz), we have offices and storage space to service the west of the peninsula.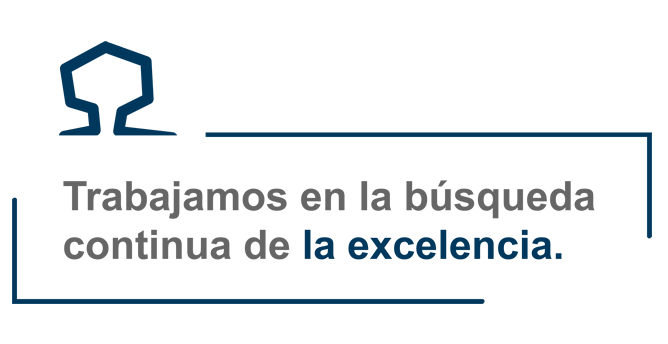 The fact that our headquarters are located in Valencia is a real operational advantage for us. Its port with an optimal service quality speeds up our logistic transactions to the maximum.