Since 1983, we have been searching, assessing and providing the right ingredients and additives to help you prepare the most delicious food. You have our last offers in your hands. Look for whatever you need among the different product families and, if you don't find it, ask us.
We continue to work tirelessly to provide you with the best solutions.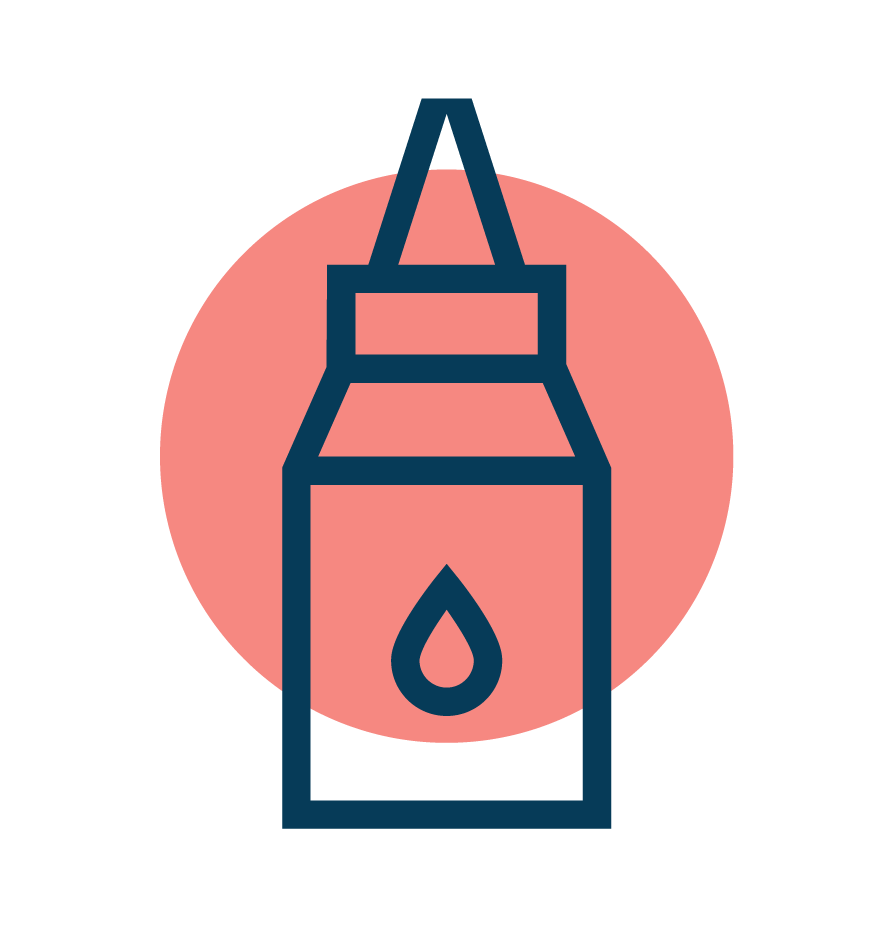 The colouring has an individualised presentation. In addition to marketing the three traditional product ranges: natural, synthetic and food that adds colour. We have specific manufacturing facilities, as well as laboratories to develop any customised colouring.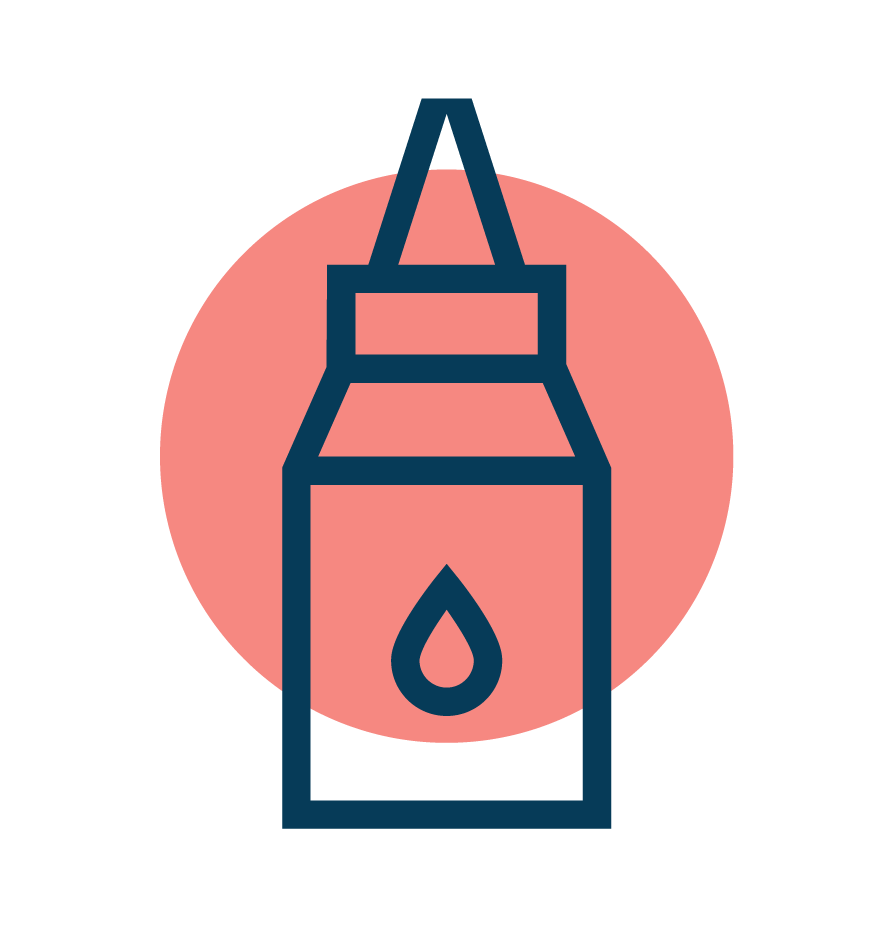 CURCUMIN – E100
RIBOFLAVIN – E101
CARMIN – E120
CHLOROPHYLLINS – E140
CARAMEL – E150
VEGETAL CARBON – E153
B-CAROTENE- E160A
BIXIN – E160BI
NORBIXIN – E160BII
PAPRIKA- E160C
LYCOPENE- E160D
BETA-APO-8´-CAROTENE(C30) – E160E
LUTEIN – E161B
CANTHAXANTHIN – E161G
BEETROOT RED- E162
ANTHOCYANINS – E163
CALCIUM CARBONATE – E170
IRON OXIDE AND DIOXIDE – E172
TARTRAZINE- E102
QUINOLINE YELLOW – E104
SUNSET YELLOW – E110
CARMOISINE – E122
AMARANTH – E123
PONCEAU 4R – E124
ERYTHROSINE – E127
ALLURA RED- E129
PATENT BLUE V – E131
INDIGO CARMINE – E132
BRILLIANT BLUE FCF – E133
GREEN S – E142
BLACK PN – E151
BROWN HT – E155
We have functional solutions
to meet your needs.
Download our family of catalogs
If you need more information about any of our products, please, contact us, and we will respond as soon as possible.