Since 1983, we have been searching, assessing and providing the right ingredients and additives to help you prepare the most delicious food. You have our last offers in your hands. Look for whatever you need among the different product families and, if you don't find it, ask us.
We continue to work tirelessly to provide you with the best solutions.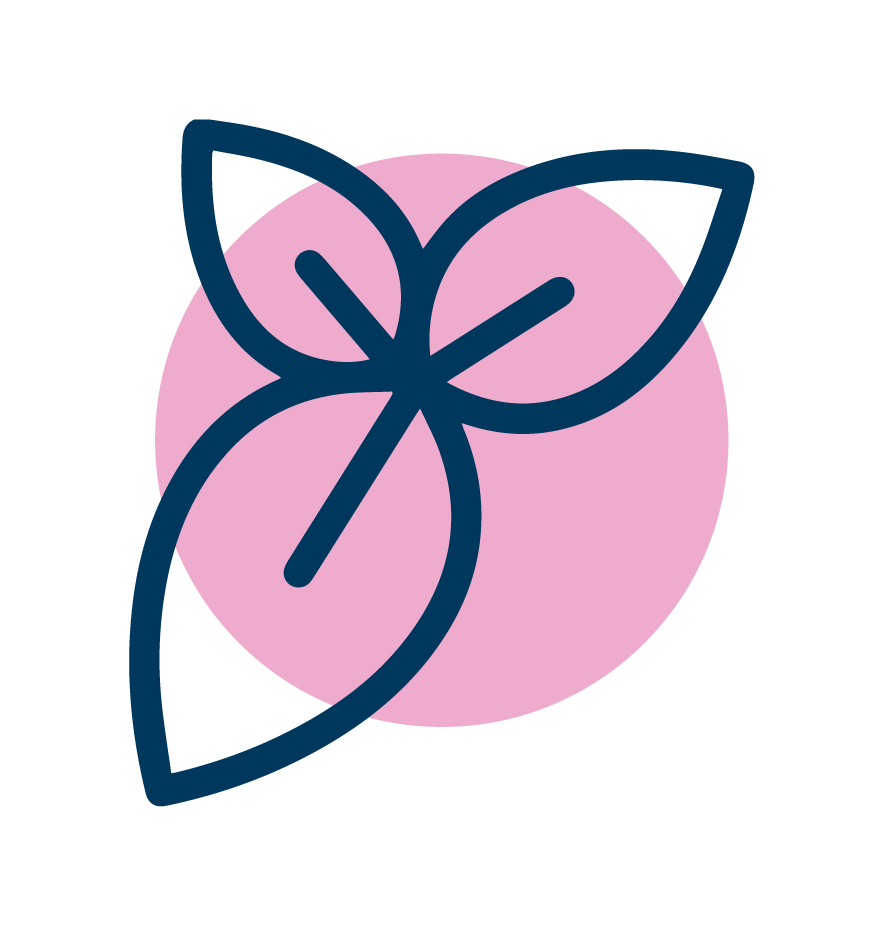 ALMAGRO AUBERGINE
ANCHOVY
ANISE
APPLE
APRICOT
BLACKBERRY
BLUEBERRY
BUTTER
CARAMEL SAUCE
CATALAN CREAM
CHEESE
CHESTNUT
CHILE
CHOCOLATE
CINNAMON
COCONUT
CREAM
CUMIN
FIG
FINE HERBS
GARLIC
HAM
HONEY
KIWI
LEMON
LEMON LIME
MANDARIN
MANGO
MILK
MIRABELLE PLUM
NOUGAT
NUT
ORANGE
PEACH
PICON MOJO
PINEAPPLE
PRAWN
RASPBERRY
ROASTED HAZELNUT
SEAFOOD
SKY BACON
SMOKED SALMON
SPICY
STRAWBERRY
TOASTED CARAMEL
TUNA
VANILLA
EGG YOLK
ALMOND
APPLE
BASIL
BENZYL ALCOHOL – E1519
BLACK OLIVE SEASONING
CANDY
CARAMEL SAUCE
CILANTRO
CINNAMON
COCONUT
CUMIN
DARK CHOCOLATE
D-LIMONENE
FENNEL
GARLIC
HAZELNUT
LAUREL
LEMON
MARJORAM
ORANGE
ORANGE BLOSSOM
OREGANO
PANETTONE
PEBRELLA
ROSEMARY
SAVORY
SPICY
STRAWBERRY
THYME
TRIACETIN – E1518
VANILLA
We have functional solutions
to meet your needs.
Download our family of catalogs
If you need more information about any of our products, please, contact us, and we will respond as soon as possible.